Celebrity Lifestyle
Entertainment
"I Did Not Run Away From IsRahim" – Lil Keita Debunk Claims
Lil Keita Clears Air Regarding The Circulating Rumour That He Left IsRahim Because IsRahim Is No More Signed To A Record Label
Lil Keita Debunks claims That He Has Left His Mentor, IsRahim
Multi-talented and vibrant fast rising musician from Northern Region, Lil Keita has cleared himself of the rumour circulating that he is having beef with his God-father, IsRahim and that they have departed.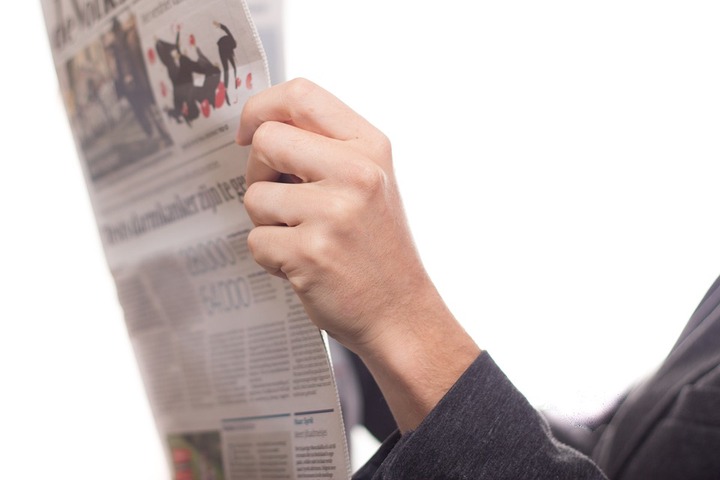 The 'La La' hitmaker says it is a false claims people are making that he has left IsRahim because he was no more signed to record label.
In an exclusive interview with GhanaLegendary.com, this is what he said:
"I did not run way from Is_Rahim just because he was no more under any management
I joined Is_Rahim camp in early of 2017, where we started serious works. In 2018 I was asked to go back to university to continued my engineering program. That was just the main reason why I did not get time to go to him again. Other than that, Is Rahim would have been my Godfather in this music tin. but I still respect him all the time he is a good person to live with. Nf nation and intellectuals." – Lil Keita says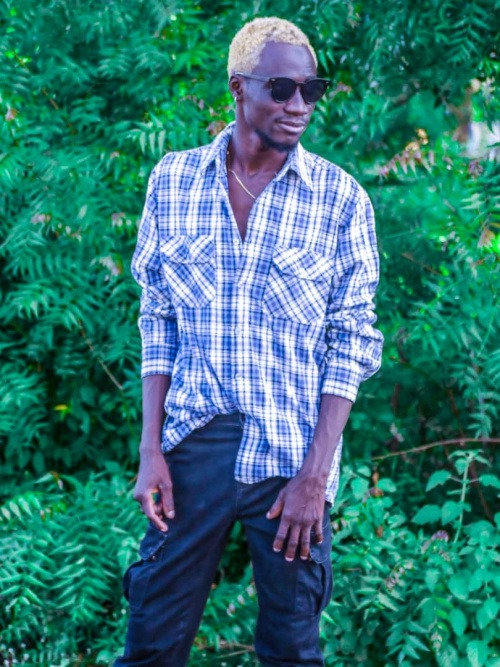 Meanwhile, Nothern Music Industry is one of the vibrant creative arts industries in Ghana, which boast of legendary music icons such as Sherif Ghali, Sherifa Gunu and the new popular acts such as Fancy Gadam, Macasio and many others.
The rivalry between artistes which is termed as 'Beef' has gotten itself into the Ghanaian music industry even before the genesis of hip-life.
We have some beef history of the likes of from Ex-Doe against Chigago, Lord Kenya versus Obrafour and went on to go on between Stonebwoy and Shatta Wale and so on.
Therefore when we talk about beef, it is not a new thing in the Ghanaian music industry and not even exception of the Nothern Music Industry, which has seen fans of Fancy and Macassio motivates them to spark lyrical battles.
It is good for the music business, however, it should be done well to not to get out of hands.
But Lil Keita has cleared the air that there is no beef between him and his mentor IsRahim.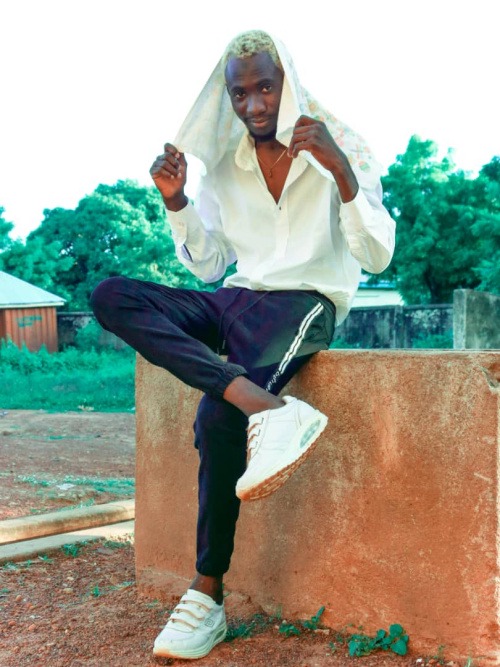 Lil Keita is a talented musician who has recorded so many unreleased tracks, that he has planned to drop one soon.
Get in touch with Lil Keita on the social media handles and the number below:
Facebook page…. Lil Keita Intellectual
Twiter….. Lil Keita Intellectual
Instagram…… Lil_keita_intellectual
To get in touch on phone …..0245166532
Written by The Hatman Zack Agon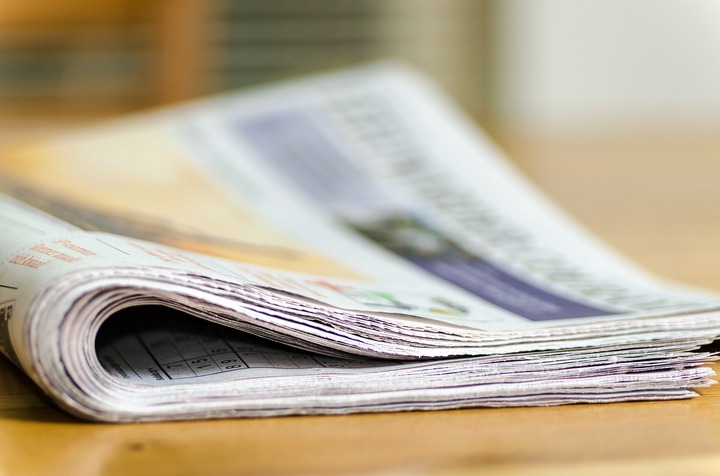 Zack Agon