Kumasi: A businessman has been shot in a daylight robbery at Asafo Market
A businessman has reportedly been shot in a broad daylight robbery at Kumasi Asafo Market in the Ashanti region and made away with Gh50,000.
On Wednesday, September 8, 2022, about 2:00 p.m., the incident happened.
The businessman was shot numerous times but survived; nonetheless, he had several injuries throughout his body and is still will still be needing medical care after discharge.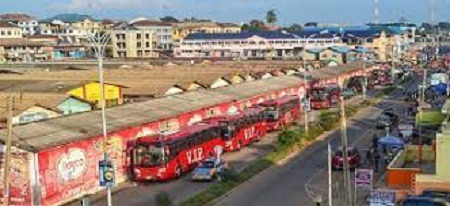 The victim, whose identity has been suppressed, told OTEC News that one of the criminals approached him and demanded that he hand over his money.
"At first, I thought he was joking, but then he pulled out a pistol and threatened to shoot me if I didn't give him money."
"I managed to take down the gun without realizing he had another gun in his pocket; he promptly drew the other gun and shot me practically simultaneously."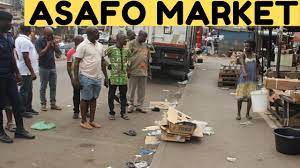 God rescued me because I had slid from one of the staircases he assaulted me at the moment he pulled the gun, and the bullet barely scraped part of my stomach.
"I only saw the one who attacked and stole my money, but the police informed me the criminals were four in total," he told this reporter." – Victim tells
The police have taken charge of the situation and are conducting an investigation.
Source: GhanaLegendary.com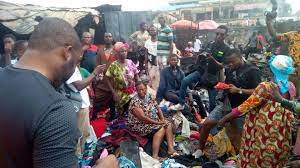 A businessman has been shot in a daylight