Bola Ray, Appietus and Other Dignitaries To Honour Face of High School & Face of Teens Award On 29th Dec
Face of High School and Face of Teens Pageant bring together students from the high school family to celebrate talent and show patriotism for mother Ghana.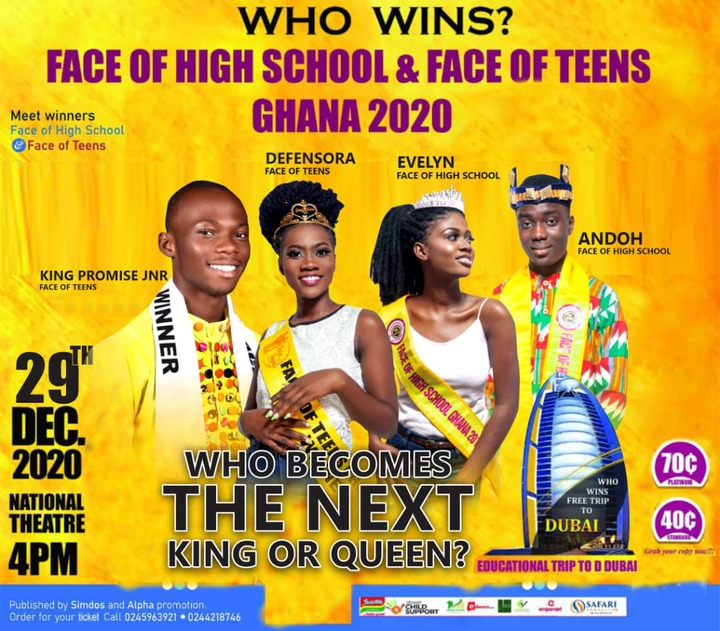 The program will be in rounds with each round having it laid down activity to be carried out by the contestants.
Round One (1)
They will talk about their philosophy in life.
Round Two (2)
They adfress what they want to be in future and demonstrate their profession.
Example: police, nurse, doctor, etc
Round Three (3)
They dress in a formal or African wear to present a message of hope for young people.
The following people will be gracing the event:
Bola ray
Nana Adjoa of Atinka TV
Mr Appietus
Sister sandy
Dr Bani -media 7
Dr Ray of ray beat
Check out some flyers below: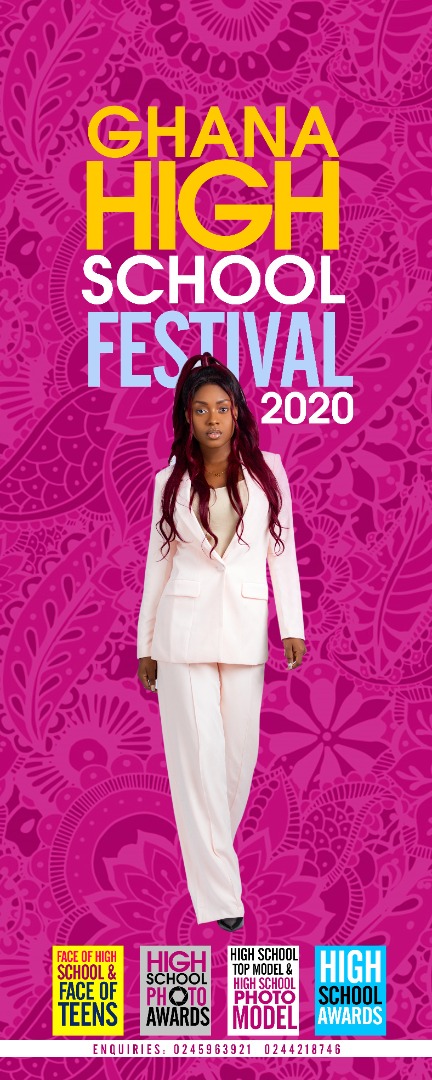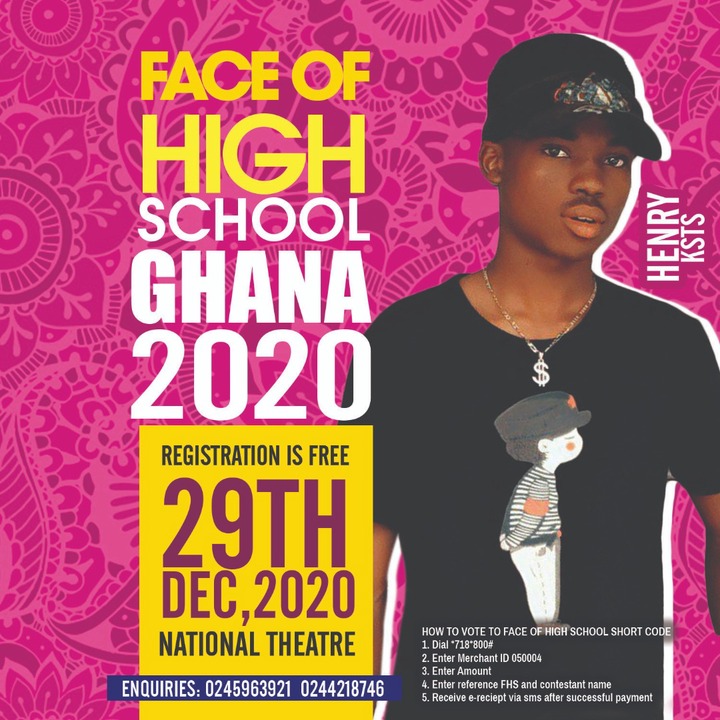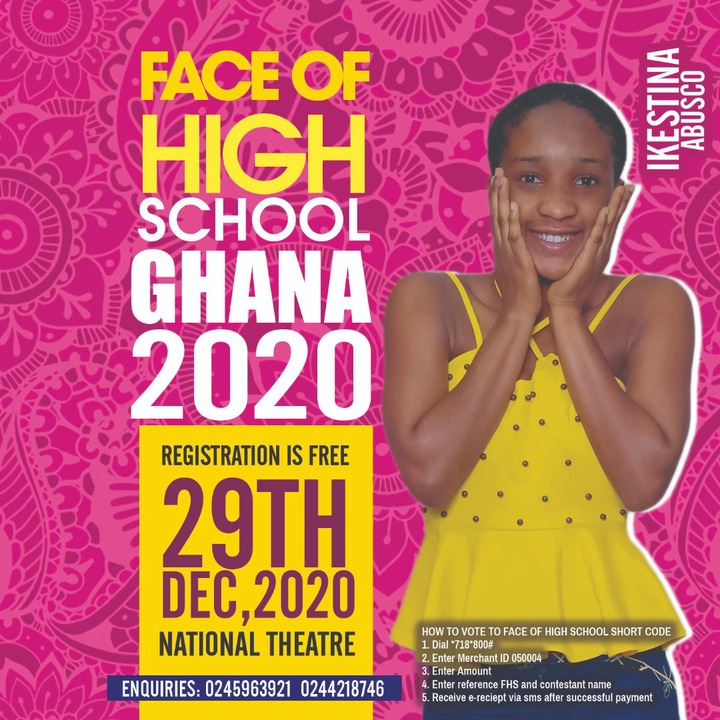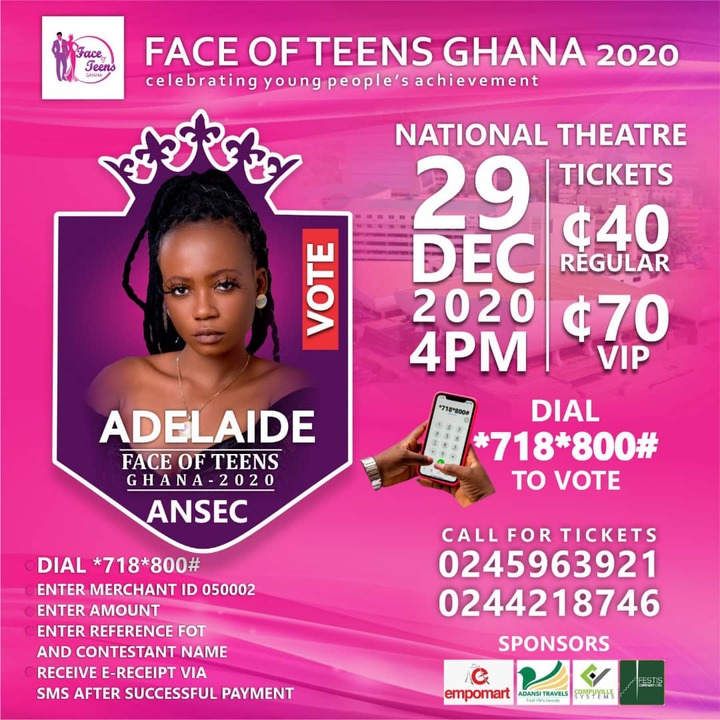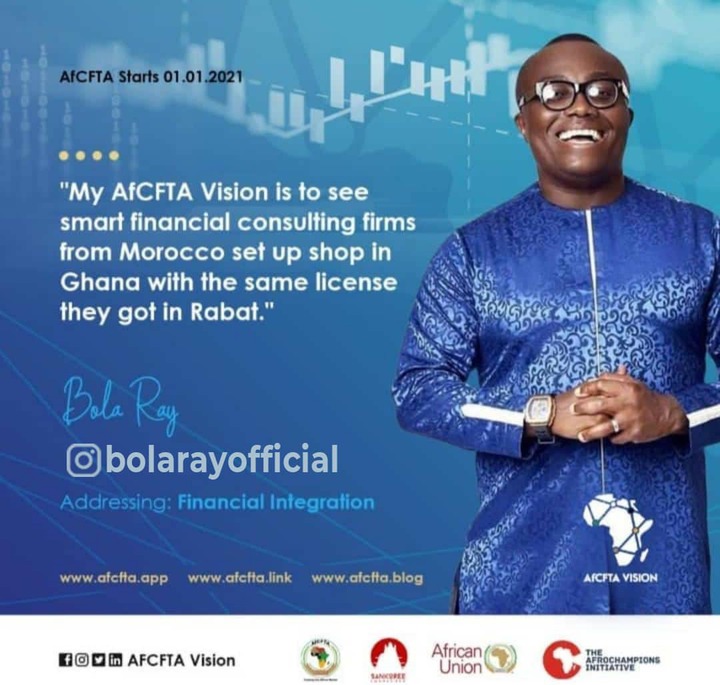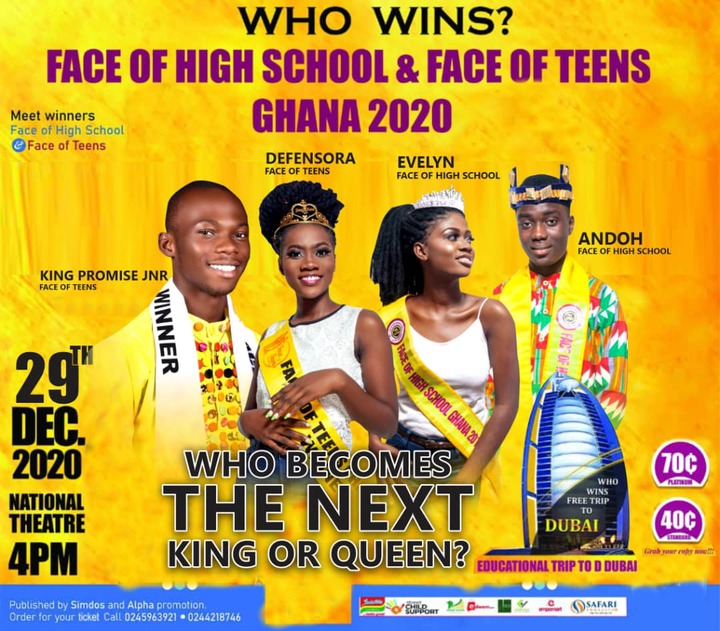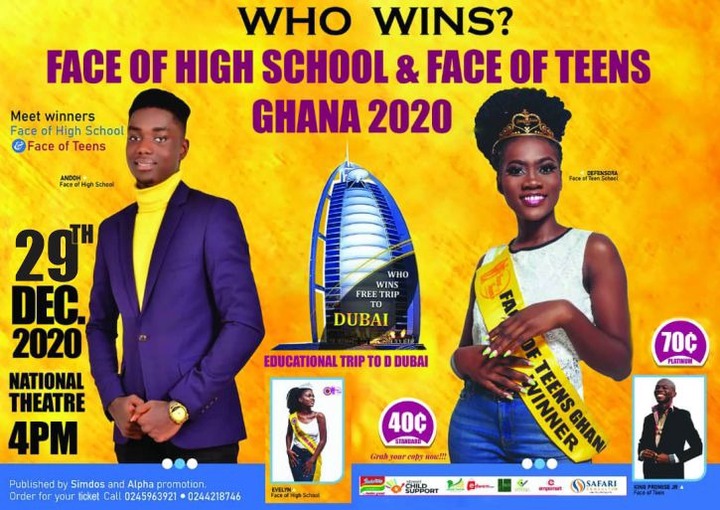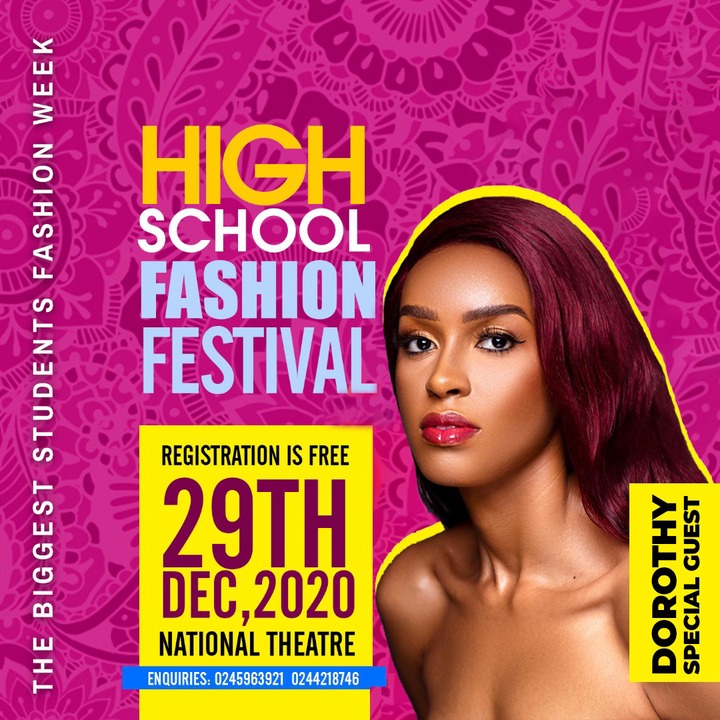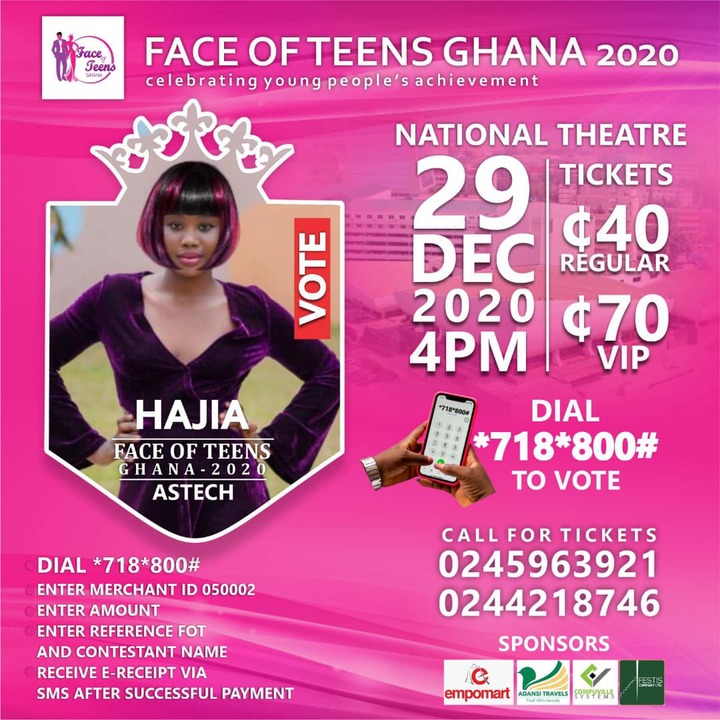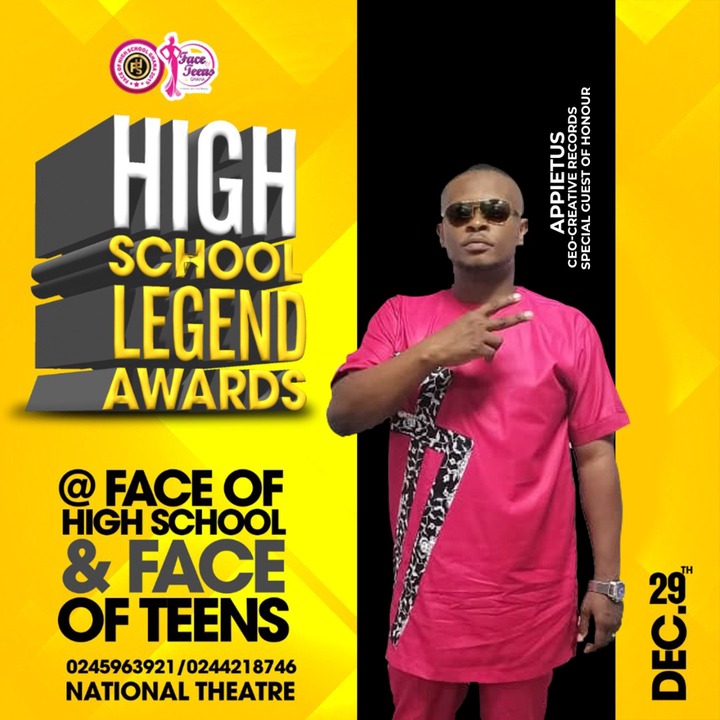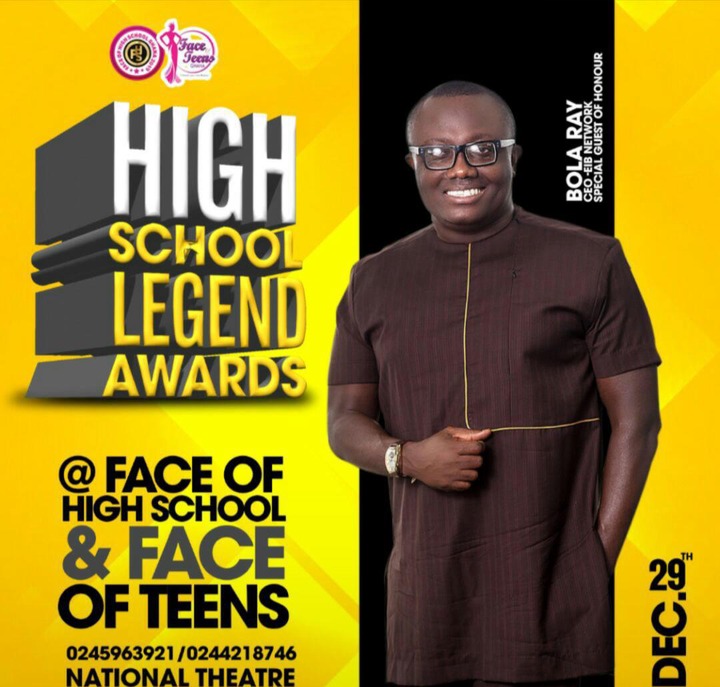 Thank you for reading this post, don't forget to subscribe! If you have any content or products or services you wish to advertise on GhanaLegendary.com then get in touch with us on this number +233246722883 or +233246187160 or you can use the whatsapp button below.
We are also into social media handling, if you have a social media page that you cannot handle it yourself or you need more followers, likes, views for your handle, page or YouTube Watch Hours, subcribers, or views; If you need someone to do that for you just get in touch.