Breaking News: Ghana Comedian and comic actor Baba Spirit has passed on
Ghanaian comedian Baba Spirit has has been reported dead battling with health issues for sometime.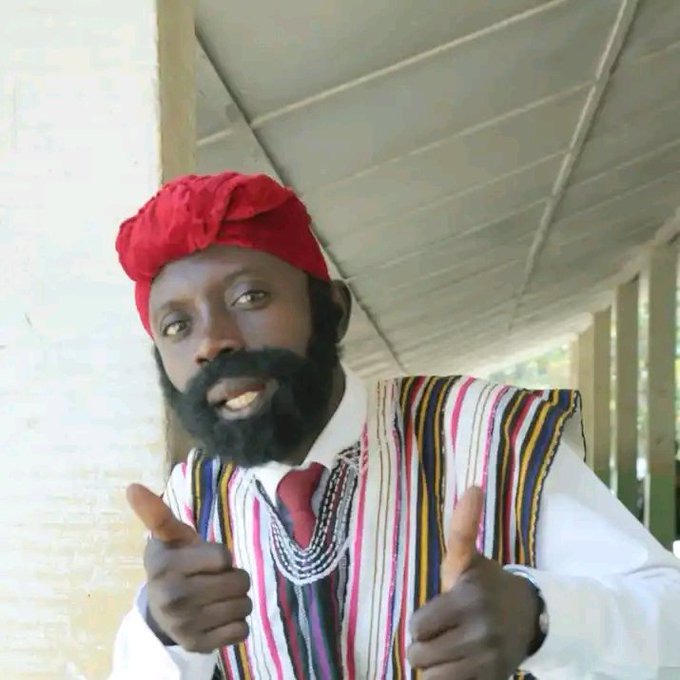 The cause of the death of the celebrated television comic actor is not yet put out there for the public so we are not really sure what is the sickness that took his life.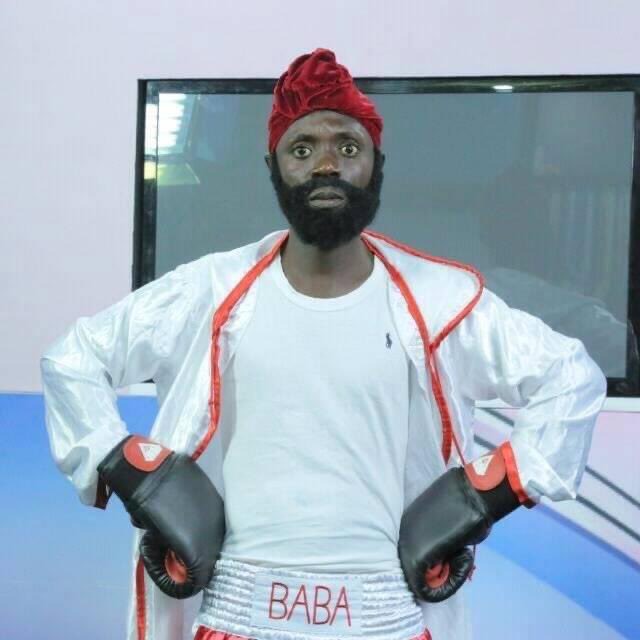 He reportedly died today which we are keenly following and may give more update soon.
Meanwhile England continue to mourn the death of the longest serving monarch, Queen Elizabeth.
Ghana Legendary Team extends a heartfelt condolences to the bereaved families of both decead.