Nigerian customs service has seized 7,000 donkey penises being exported to China
According to an official, the Nigerian customs office confiscated 7,000 donkey penises on their way to Hong Kong, China.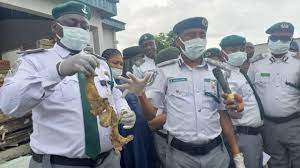 According to the BBC, the animal parts were bundled in 16 bags discovered in the animal export department, according to Sambo Dangaladima, customs controller at Murtala Muhammed airport.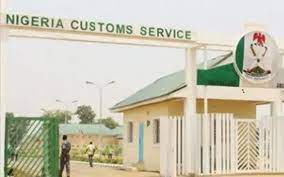 The smell from the sacks, he said, made the authorities suspicious.
The shipment is valued at 200 million Naira ($478,000; £416,000).
A suspect connected to the package is reported to have gotten away.
Donkey parts are illegal to export in Nigeria.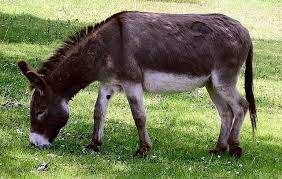 Thank you for reading this post, don't forget to subscribe! If you have any content or products or services you wish to advertise on GhanaLegendary.com then get in touch with us on this number +233246722883 or +233246187160 or you can use the whatsapp button below.
We are also into social media handling, if you have a social media page that you cannot handle it yourself or you need more followers, likes, views for your handle, page or YouTube Watch Hours, subcribers, or views; If you need someone to do that for you just get in touch.