Education with Talent is Possible – Says Phrimpong As He Graduates From University:
Versatile Kumasi-based Ghanaian rapper, Phrimpong has shared an inspirational photos of his graduation to motivate others.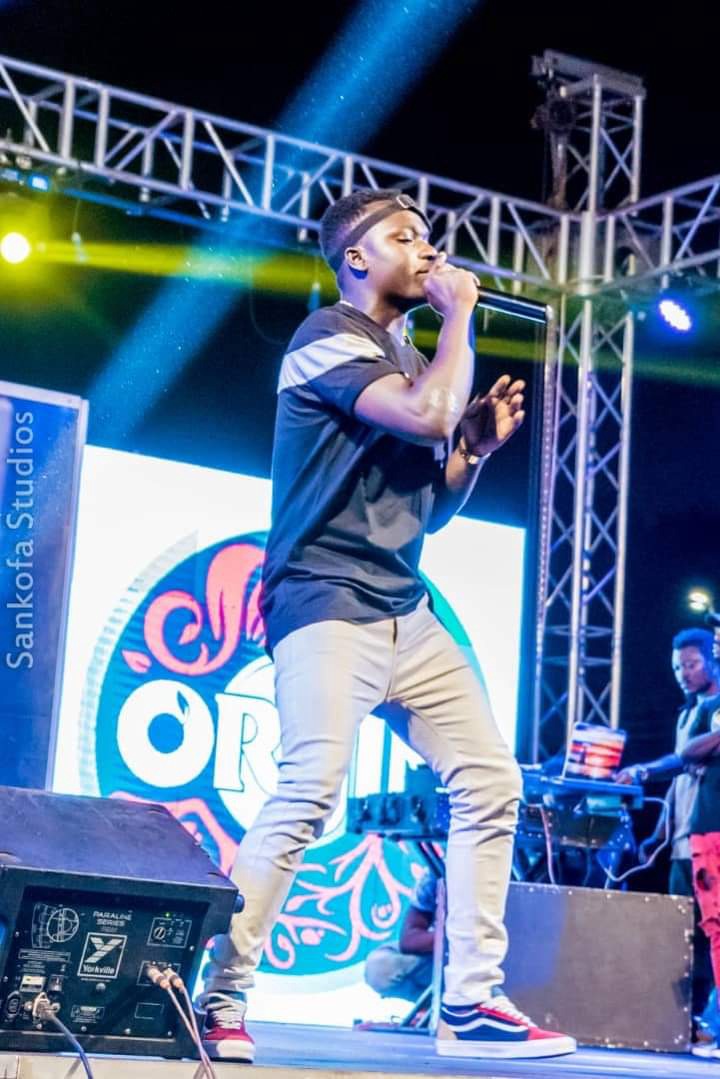 According to the young rapper he shared the pictures to inspire others especially the younger once in the creative arts industry regarding the importance of education and the possibility of combining it with talent.
The rapper who is born Derrick Frimpong-Manso disclosed in an exclusive interview with GhanaLegendary.com that there is the possibility of combining education with talent if one is wiling and that's exactly what is doing.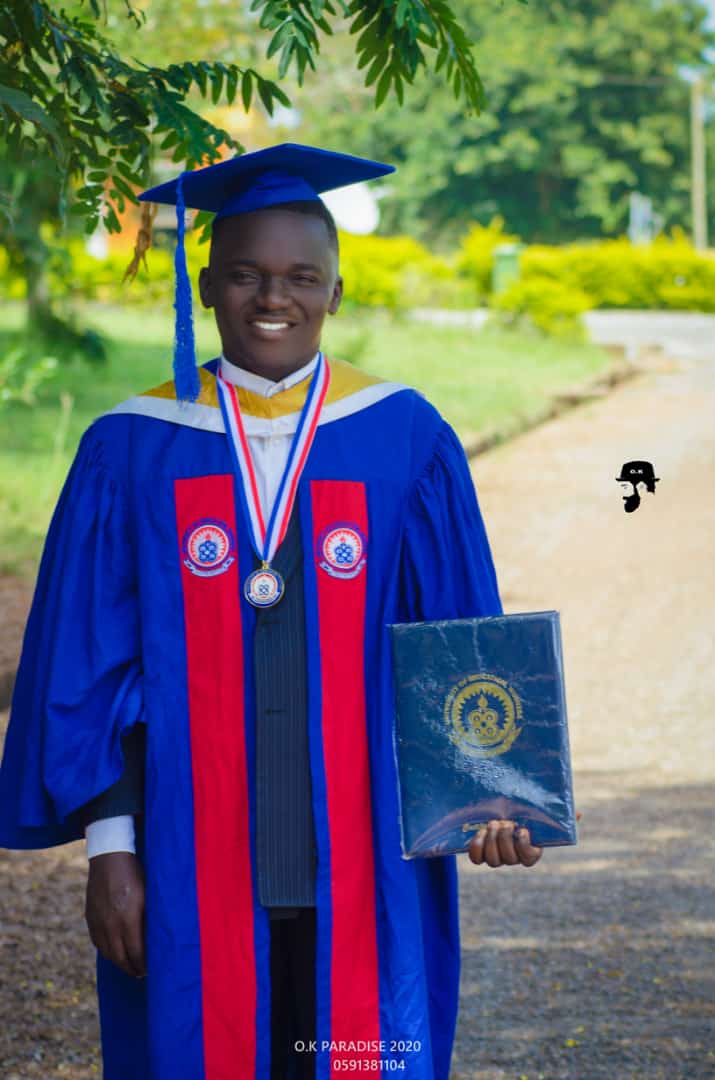 The 'Kumerica' hitmaker has just graduated with Bsc Biological Science Education from University of Education Winneba.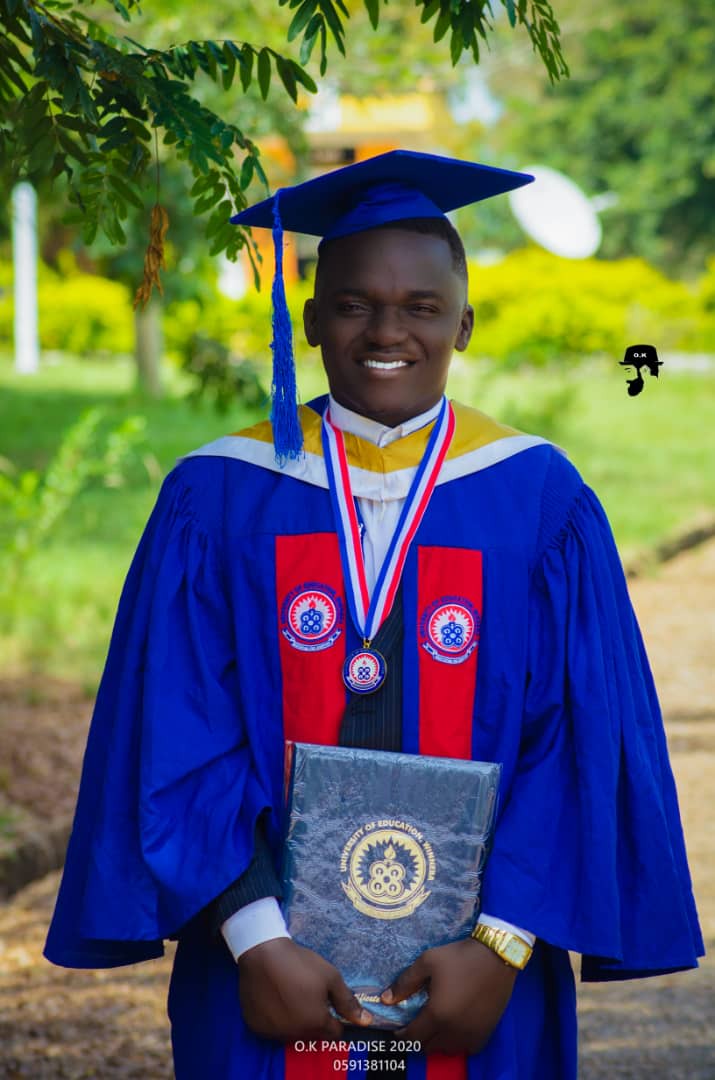 Phrimpong is one of the seven (7) Multi-talented Kumerican artistes who were featured on Award-winning Ghanaian Dancehall icon, Shatta Wale's hit song titled 'Ahodwo Las Vegas.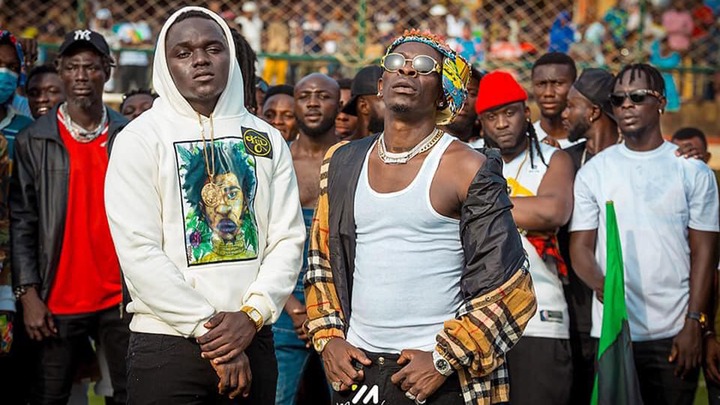 Check out Phrimpong below: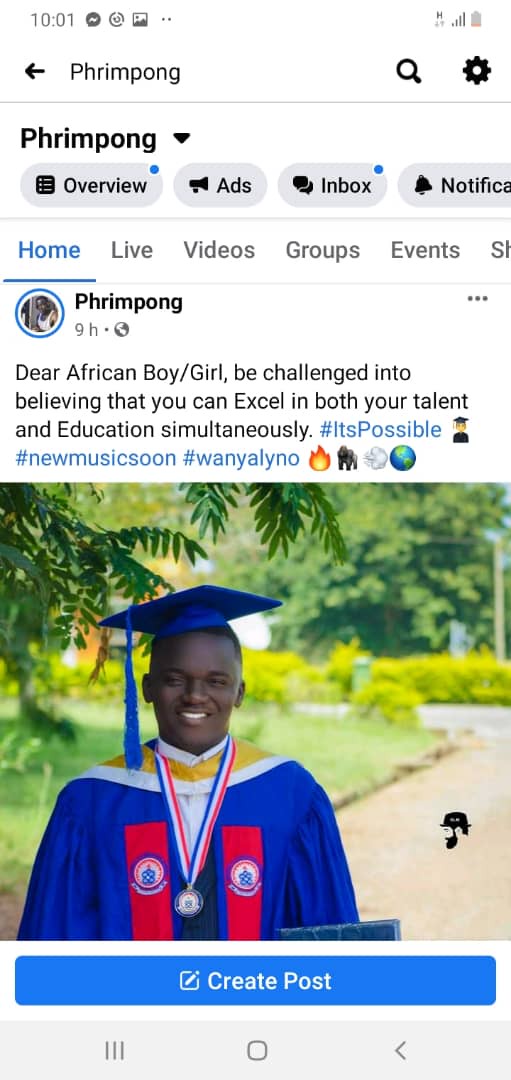 Source: Zack Agon (ZackGh.com)