American Rapper, Meek Mill Debunks Claims Of Coming To Ghana
American rap icon, Meek Mill has denied rumour circulating that he will be coming to Ghana soon.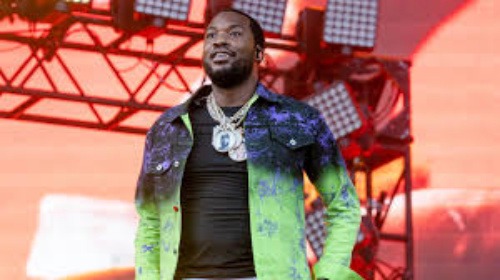 There had been reports on some Ghanaian entertainment blogs about Meek's intention of making a trip to Ghana.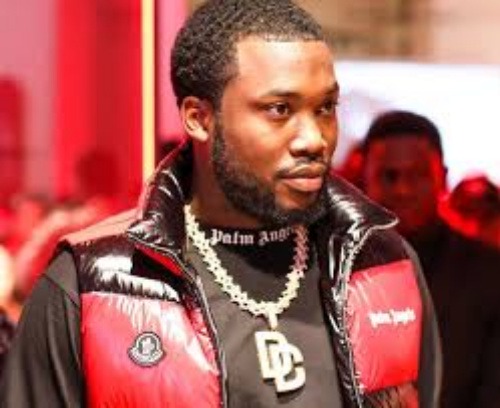 Meanwhile, a post sighted by Ghanalegendary.com suggests that the rapper is not ready and has not plan to come down here in Ghana yet.
He reacted to a post on Twitter which claimed his trip to Ghana has been confirmed.
"Confirmed: American Rapper and Business Mogul Meek Mill is coming to Ghana for the #UPPFEST Party," read a post composed by Insight Trends on Twitter.
Following the tweet, Meek Mill replied: "Didn't say that yet lol."
Check out a screenshot his reaction below.