Check Out The Powerful Car 'Akofena' Being 'Made in Ghana' By Kantanka
The blessed land Africa seems to be a continent with people that praises only the dead legends.
Meanwhile, there are so many living legends who are doing so many great things to help the continent, yet having low or no patronage at all.
One of the living legends of our time is this great man in Ghana, called Apostle Kwadwo Sarfo Kantanka.
The God-given multi-talented engineer has manufactured so many useful machines and gadgets that could boost the Ghanaian economy, but alas.
The 'concert continent' is waiting for the man to die before they plan to give him a befitting burial.
The man has been manufacturing porche cars that government official, celebrities and the people of the country buy to support, they rather send the money to outsider and import the same cars..
Check out the latest powerful vehicles 'Akofena' being built by Kantanka:
Kantanka #Akofena pic.twitter.com/yp8FJukQ6R


— Kwadwo Safo Jnr (@kwadwosafo_Jnr) November 17, 2020
Check other powerful cars of Kantanka Automobile below:
😘😘😘😘🐆🐆🐆🐆 pic.twitter.com/wfXBuMOPxk

— Kwadwo Safo Jnr (@kwadwosafo_Jnr) November 8, 2020
Widening the scope pic.twitter.com/3oEBRyRJiD

— Kwadwo Safo Jnr (@kwadwosafo_Jnr) November 12, 2020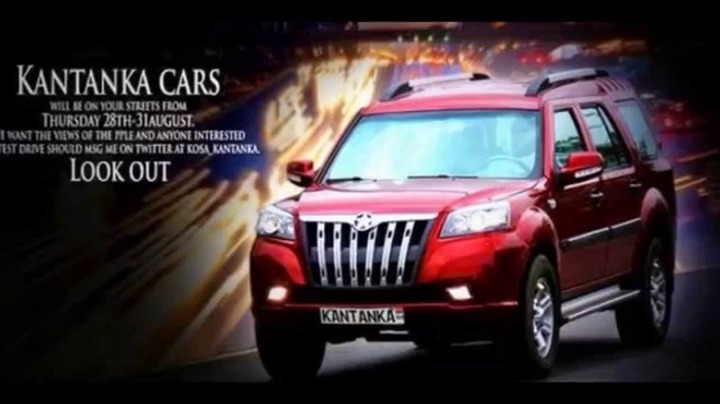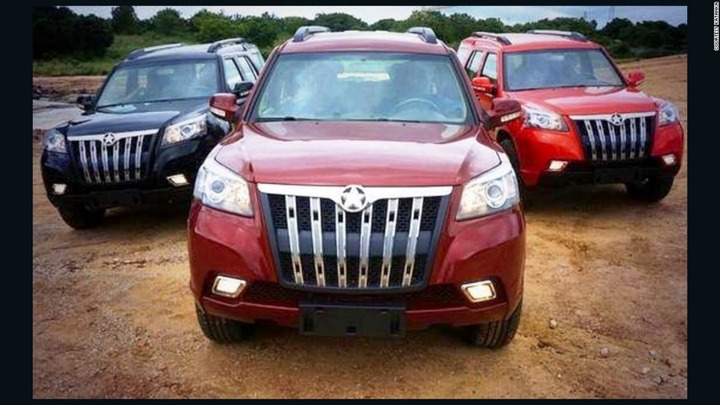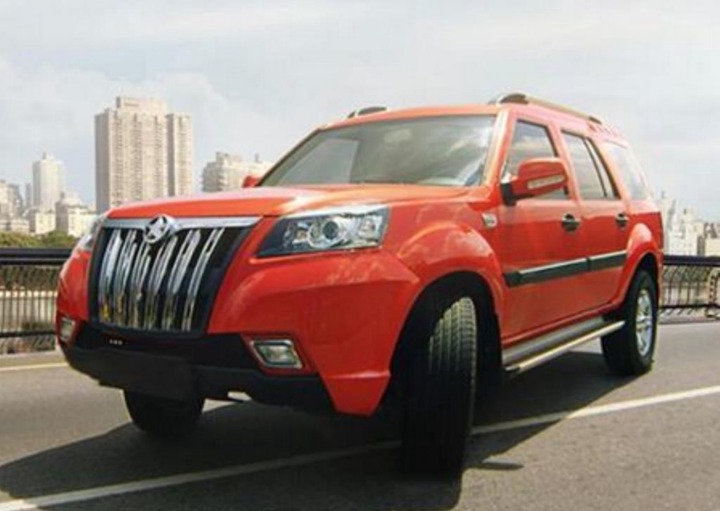 Thank you for reading this post, don't forget to subscribe! If you have any content or products or services you wish to advertise on GhanaLegendary.com then get in touch with us on this number +233246722883 or +233246187160 or you can use the whatsapp button below.
We are also into social media handling, if you have a social media page that you cannot handle it yourself or you need more followers, likes, views for your handle, page or YouTube Watch Hours, subcribers, or views; If you need someone to do that for you just get in touch.