Meet Asiedu Nketiah's First Born, Kweku Nketiah, Who is Married to a US Native -[PHOTOS]
NDC's General Secretary Johnson Asiedu Nketiah popularly known as General Mosquito, is one of the influential politicians who has been a threat to his political opponents.
General Mosquito as he is affectionately called, is a 63-year old man who has been the general secretary for one of the two major parties in Ghana, NDC for a very long time.
He is blessed with four children, thus two boys and two girls
His elderly son known as Kwaku Asiedu Nketiah is the complete replica of his wife when it comes to resemblance in physical appearance and expression.
Kwaku Asiedu Nketiah is a Canada based Ghanaian who is married to a USA based Ghanaian lady by the name Nana Yaa Agyemang.
Mr. Kwaku Asiedu Nketiah is a very dignified man and is also striving in becoming successful as his father.
Without writing much, check out Photo of Asiedu Nketiah and his son, Kwaku Nketiah below,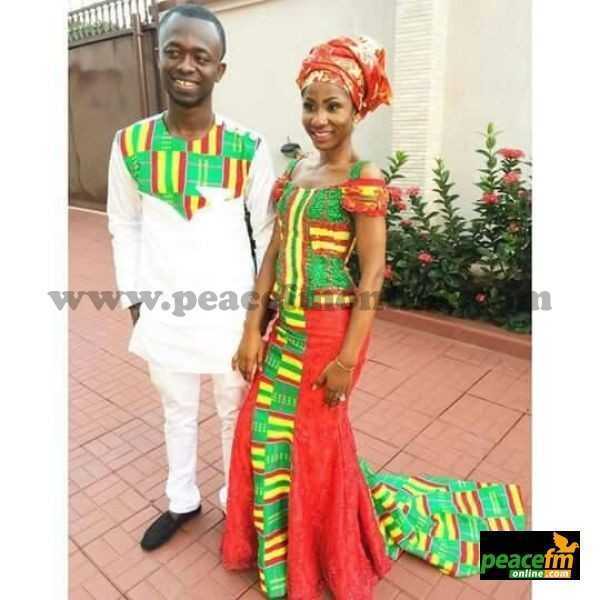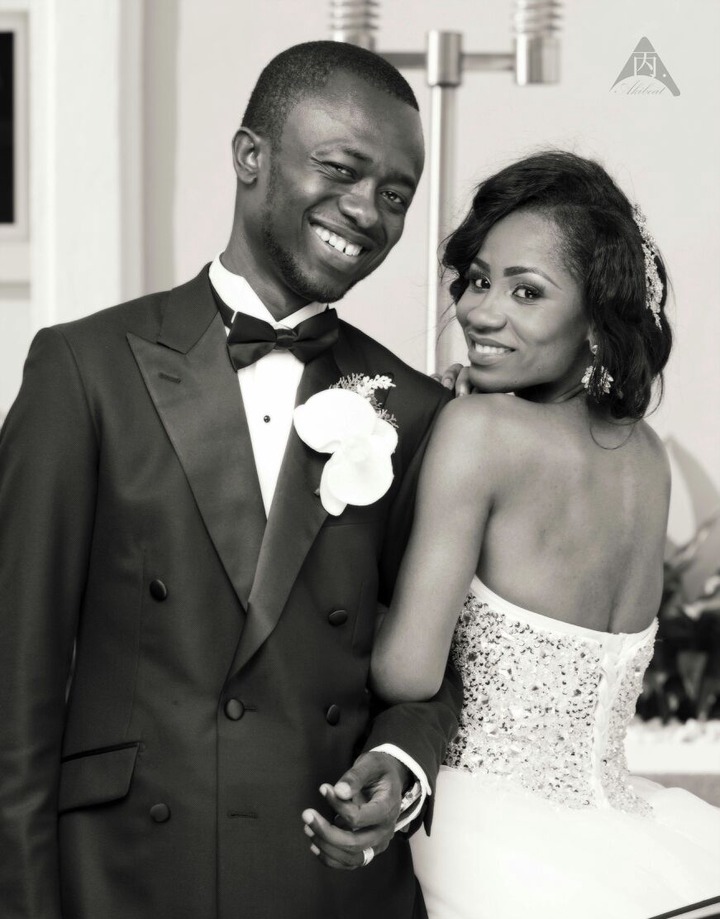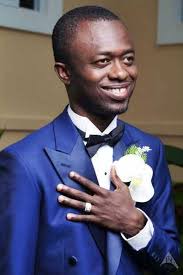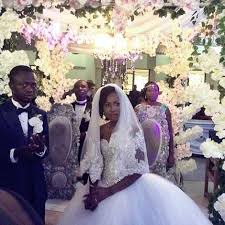 Meet Asiedu Nketiah's First Born, Kweku Nketiah, Who is Married to a US Native -[PHOTOS]